Welcome to the Top Hat Art Collective
Top Hat Art Collective is a body art studio and art gallery located in Bakersfield, California. Our mission is to supply the most professional tattoo experience possible along with showcasing art from around the world.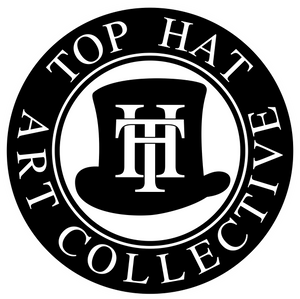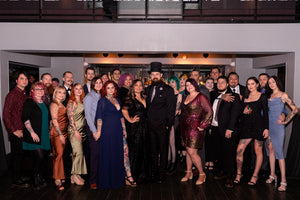 meet the top hat fam
Meet the top Hat family
Meet the top hat fam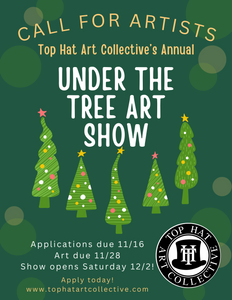 SUBSCRIBE TO OUR NEWSLETTER
Call for Artists, Events, Art Shows, Sponsorship Opportunities!